Crossover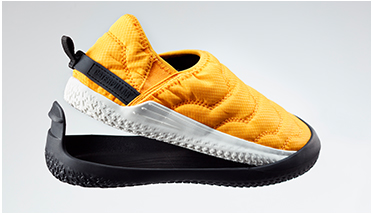 EASY-ON + EASY-OFF
The removable outsole makes it easy to turn this comfortable slipper into an outdoor ready shoe.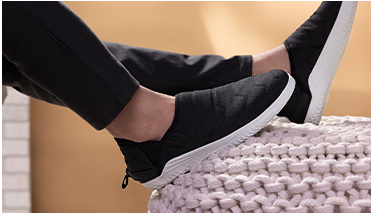 ALL-DAY COMFORT
Made with comfortable material and designed to be lightweight, the Crossover will provide instant comfort for any activity.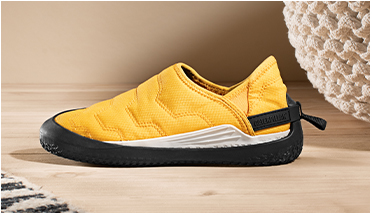 VERSATILE STYLING
Slip in and step out. The Crossover can take you from your couch to your local grocery store thanks to its easy to remove outsole.